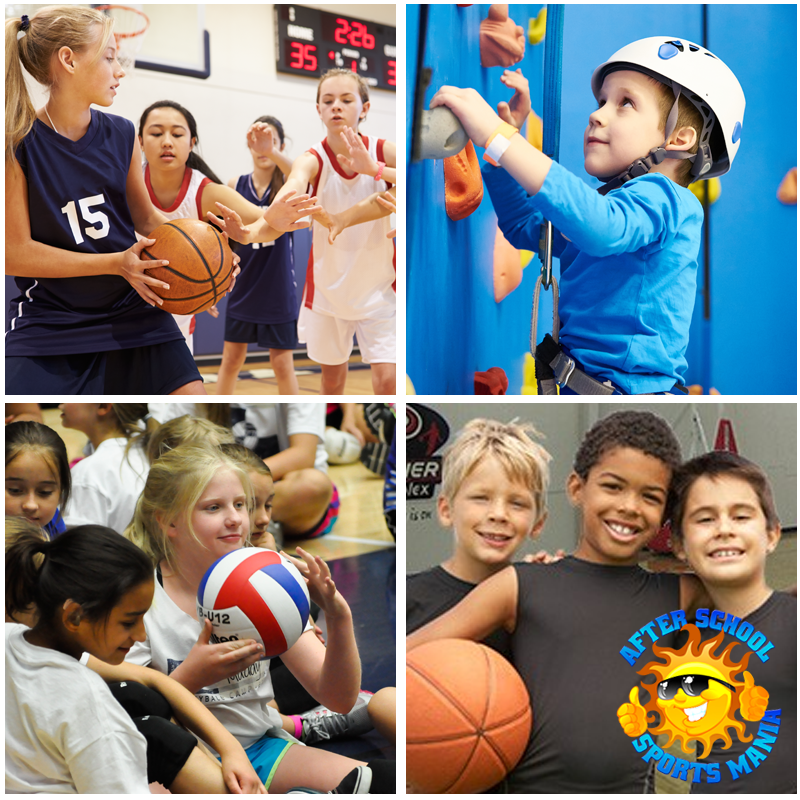 Sports Mania
Whether it is our After School program or our Spring Break and Summer Sports camps, it is our goal for your child to receive instruction in all the sports, improving coordination, skills, reflexes, team work, endurance and individual achievement.
Sports Mania aspires to instill a love of physical activity and recreation that will follow your child through a healthy, active and fit lifestyle. Camps are held on sight at Premier (no travel for your child is ever involved!)



Swim Academy
Swimming is a skill that carries throughout a person's entire life. All children should learn to swim not only for entertainment reasons but it is important for your child's safety. There is a staggering amount of children who do not know how to swim and their safety is at risk. With just a few weeks of training your child can be water wise and safe in almost any water setting.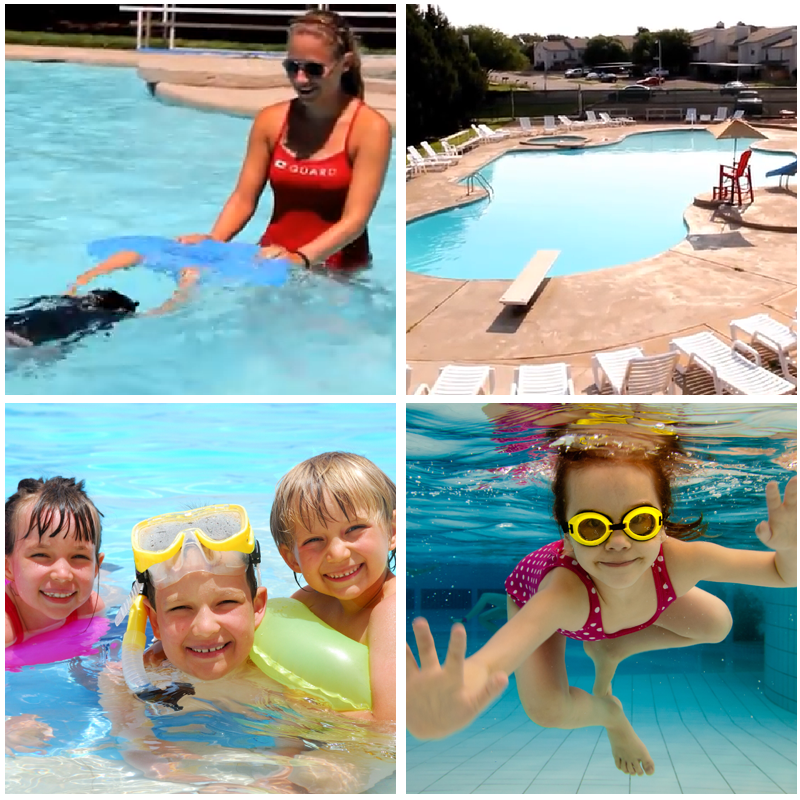 Premier Sportsplex
806-771-4263
9000 Memphis
Lubbock, Texas 79424
MON-THUR: 5AM – 11PM
FRIDAY: 5AM – 8PM
SATURDAY: 9AM – 6PM
SUNDAY: 12PM – 6PM
Premier West Fitness
806-771-4263
7806 County Road 7050
Lubbock, Texas 79407
MON-SUN: 5am-11pm – 365 Days a Year
Premier Reese Fitness
806-993-6044
9717 7th Drive Building #210
Lubbock, Texas 79416
MON-THUR: 11am-9pm
FRIDAY: 11am-6pm
SATURDAY: 11am-5pm
SUNDAY: 1pm-5pm