START YOUR 30 DAY FREE MEMBERSHIP
With state-of-the-art equipment and over 200 Fitness On Demand classes, your premier health, body, & health is just around the corner.

Premium fitness programs to fit YOUR schedule and goals.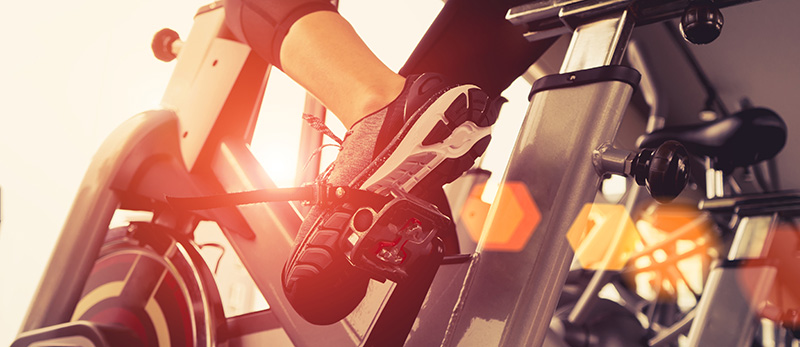 Reach your goals
with our state-of-the-art facility
Key card access
Over 200 fitness on demand virtual Fitness classes
Cardio theatre
Matrix treadmills
Matrix climbmills
Matrix upright and recumbent bikes
Matrix rowing machines
Matrix ascent trainers
8 piece matrix versa dual purpose Machine weight stations
Nexersys pro boxing and kick boxing Station
Medicine balls, kettlebells, heavy ropes And more
Private showers
18 years and older facility
The best fitness experience
with the best equipment in the industry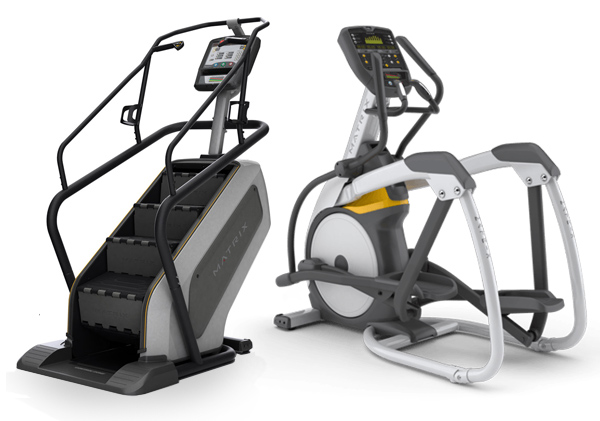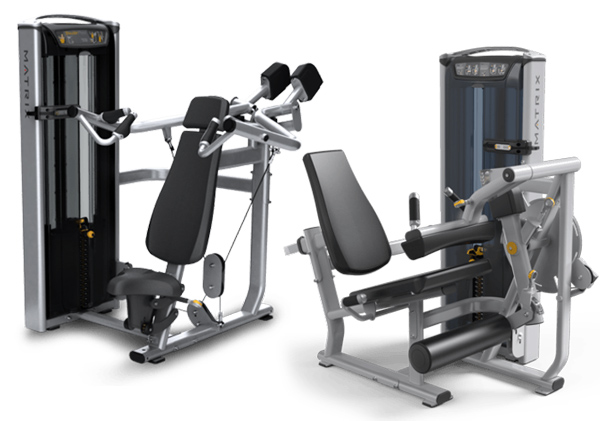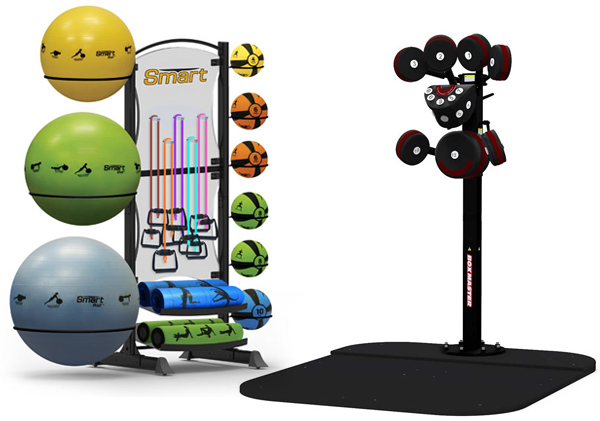 "Facilities are well maintained and very clean.  Closest I could ever hope for on my own home gym."
Dustin S.
Join online with No Enrollment Fee and 30 Days Free!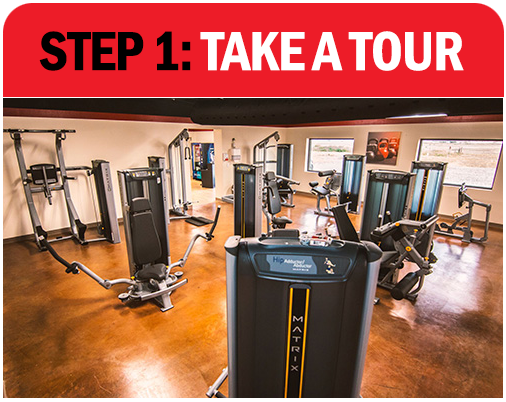 Facility Touring Hours
BY APPOINTMENT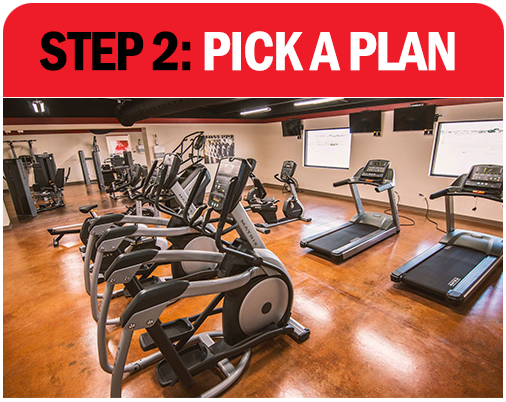 Full Access
Get Fit (12 Month Term)*
$29.95 per month
No Contract (30 Day Notice)*
$39.95 per month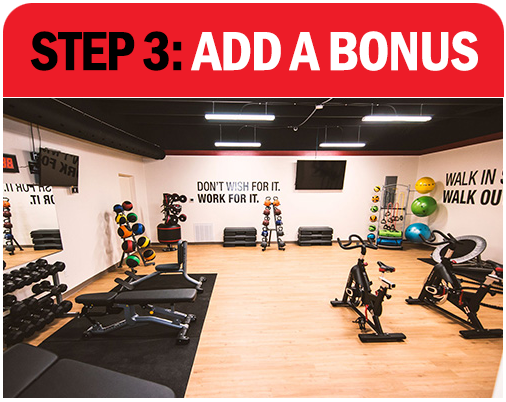 Add Dual Access
$10 per month
Add a Family Member
(18 years and older)
$22 per month / With Dual Access $30 per month
Get in the PREMIER shape of your life!
Contact us today about your fitness goals
Premier Sportsplex
806-771-4263
9000 Memphis
Lubbock, Texas 79424
MON-THUR: 5AM – 11PM
FRIDAY: 5AM – 8PM
SATURDAY: 9AM – 6PM
SUNDAY: 12PM – 6PM
Premier West Fitness
806-771-4263
7806 County Road 7050
Lubbock, Texas 79407
MON-SUN: 5am-11pm – 365 Days a Year
Premier Reese Fitness
806-993-6044
9717 7th Drive Building #210
Lubbock, Texas 79416
MON-THUR: 11am-9pm
FRIDAY: 11am-6pm
SATURDAY: 11am-5pm
SUNDAY: 1pm-5pm