Trainer Tip of the Week – The Effects Exercise Has on Your Heart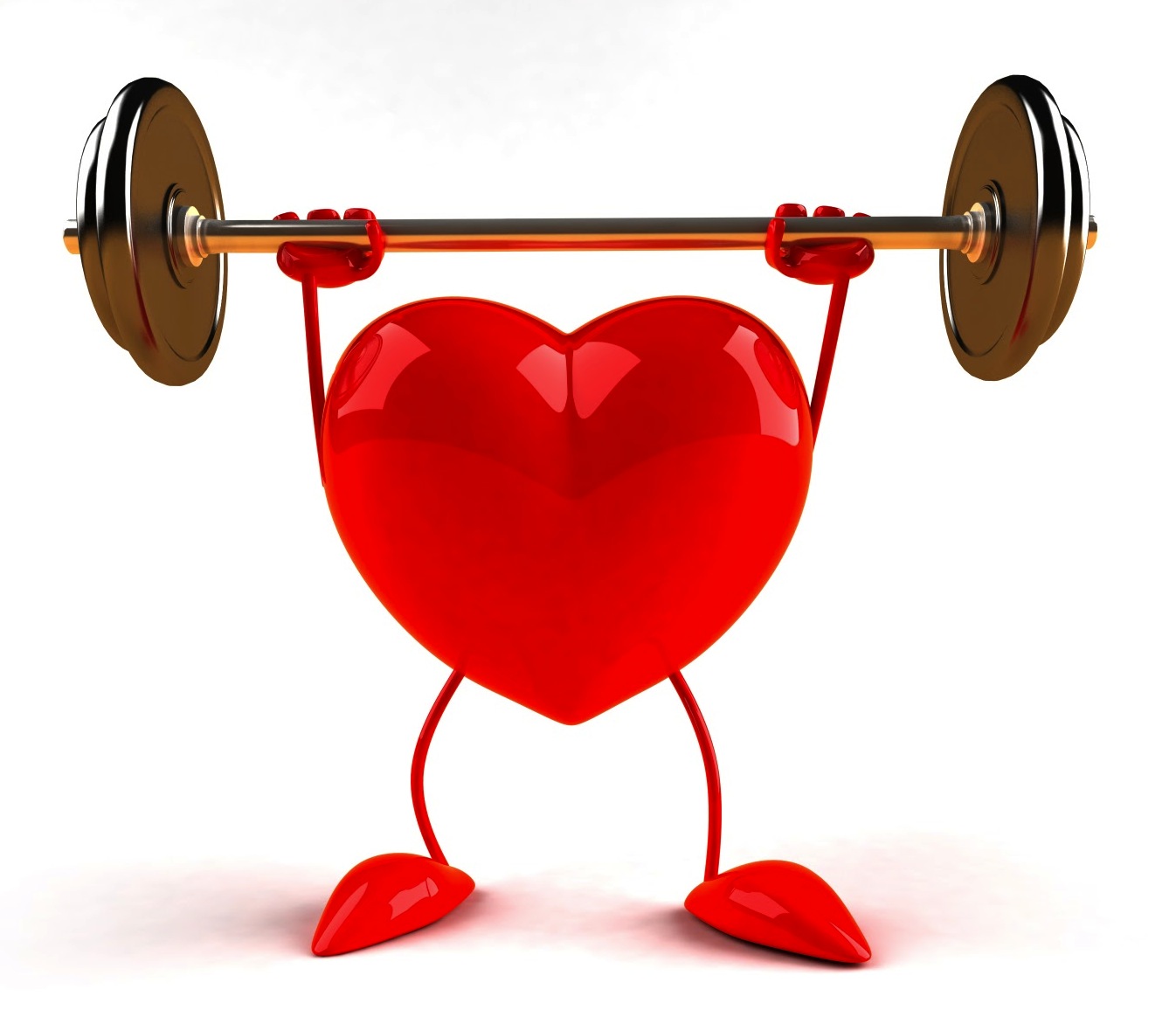 Exercise has endless benefits for your body, but none more so than the positive effects it has on your heart.  Your heart is the most important muscle in your body, so it's crucial that you treat it well!  During exercise, your heart is being beneficially strained, and blood is flowing in and out of your heart.  Over time of regular exercise, the left ventricle begins to get larger.  When the left ventricle becomes enlarged, more blood can flow in and out of the heart with more ease, even at a resting state. Here are just a few of the benefits that regular exercise has on your body.
-Reduces risk of coronary heart disease and heart attack, and can help reduce plaque buildup in your arteries.
-Can help lower blood pressure
-Can help regulate triglyceride levels (fat in your blood)
 -Can help decrease LDL cholesterol levels (bad cholesterol), and increase HDL levels (good cholesterol)
-Can help decrease obesity when paired with a healthy diet.
   As you can see, a regular exercise routine with a healthy diet is crucial to your well being!  I recommend shooting for at least 30-60 minutes of strenuous exercise at least 3 days a week, with a mix of cardiovascular and resistance training.
Are you getting the results you want with your fitness routine?  If not, I would love to help you!  You can reach me at 
brianvaligura@gmail.com 
or at 806-789-2529.
Find us on Facebook
Follow us on Twitter
Follow us on INSTAGRAM
Check it out on YOUTUBE